Benefits of Applying for Instant Personal Loan on Rs. 25,000 Salary with Moneyview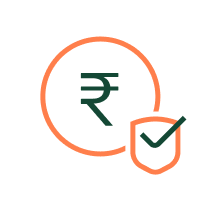 You can get a loan of Rs.5,000 to Rs.10 Lakh depending on your eligibility.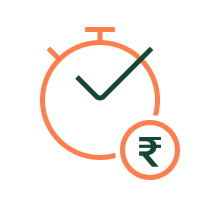 After your loan has been approved and you have signed the loan agreement, the money will be credited to your bank account within 24 hours in most cases.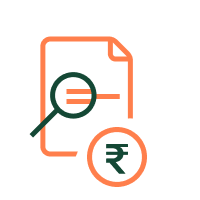 You only need to submit minimal documents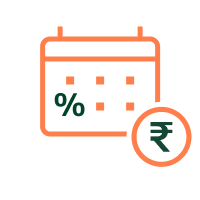 Affordable Interest Rates
At moneyview, the interest rate starts at just 1.33% per month.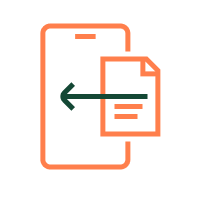 The entire process, from application to disbursement, is online and paperless.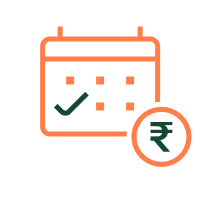 Flexible Repayment Tenure
You can choose a repayment tenure from 3 months to 60 months, depending on the options available.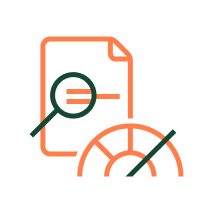 Loans on Low Credit Score
At moneyview, you can get loans with a CIBIL or Experian score of just 650.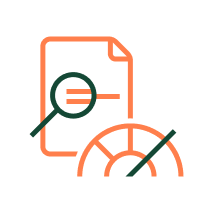 Using the moneyview website or app, you can find your eligibility in just two minutes.