Top Features and Benefits of Personal Loan in Tamilnadu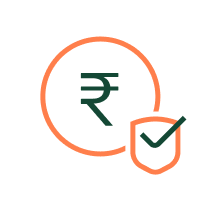 Borrow any amount starting from Rs. 5,000 and going up to Rs. 5,00,000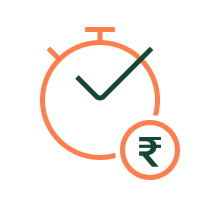 The loan amount is disbursed to your account in just 24 HOURS of approval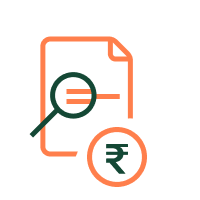 From documentation to repayment, the entire process is digital. Forget about photocopying your documents and submitting them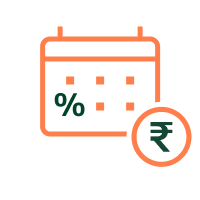 Affordable Interest Rates
Benefit from low-interest rates starting from 1.33% per month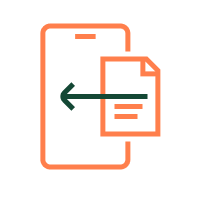 Avail a loan being in the safety of your home without making physical contact with anyone.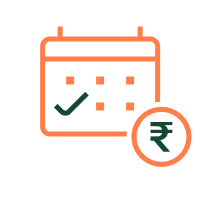 Enjoy long and flexible repayment terms of up to 5 years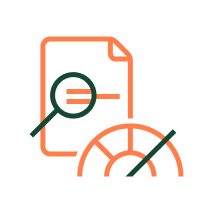 Loans on Low Credit Score
Low credit score? No worries! Our alternate credit model enables you to get a loan even on a low credit score.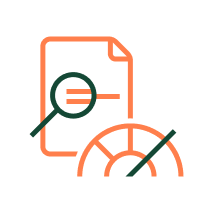 The eligibility check for your personal loan from Money View takes 2 minutes