Top Features and Benefits of Personal Loan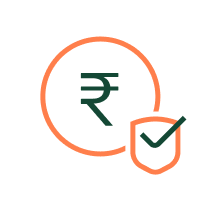 Choose any loan amount starting 5,000 up to Rs. 5 lakhs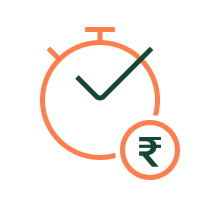 Complete your eligibility check from the Money View website or app within just 2 minutes.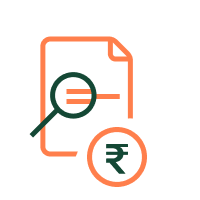 You don't have to arrange for any guarantor or pledge any asset while applying for personal loans from Money View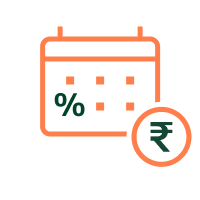 Affordable Interest Rates
We understand how important interest rates are as they determine the EMI amount to be paid. At Money View, the interest rate starts at just 1.33% per month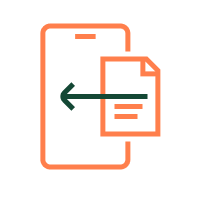 The entire process from application to disbursal is paperless, online, and hassle-free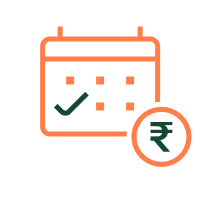 Borrowers can choose repayment tenure starting 3 months up to 60 months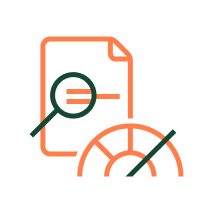 Loans on Low Credit Score
The minimum score required is a CIBIL score of 600 or Experian score of 650.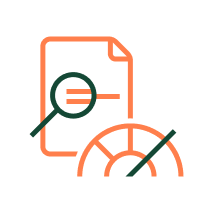 Your loan will be credited within a day after your loan application has been approved