Why Choose Money View Education Loan for Abroad Studies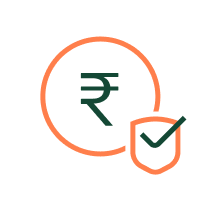 You can choose any amount from Rs. 5,000 to Rs. 5,00,000 depending on your credit score.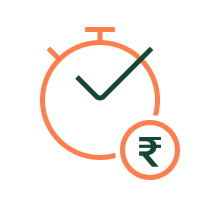 24 Hours Loan Disbursement
Your loan will be disbursed within just 24 hours after the loan application approval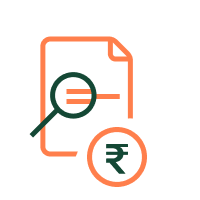 Our loans don't require guarantors or collateral. You just need to meet our eligibility criteria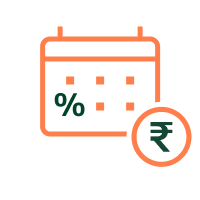 Affordable Interest Rates
Money View personal loans are affordable with interest rates starting at just 1.33% per month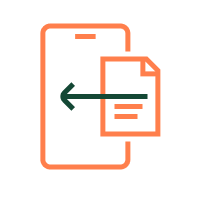 Enjoy a 100% digital process from approval to disbursal making the entire process easy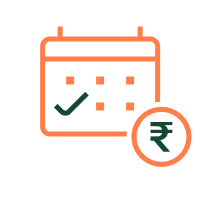 To repay the loan, you can choose a period of up to 5 years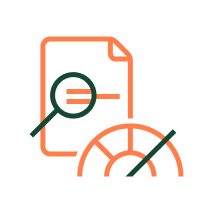 Loans on Low Credit Score
The minimum score required is a CIBIL score of 600 or Experian score of 650.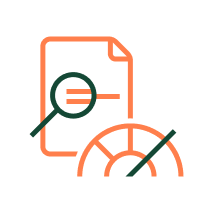 On the Money View website or on the app, you can instantly check your eligibility for a personal loan within just two minutes