Features and Benefits of Personal Loan for Doctors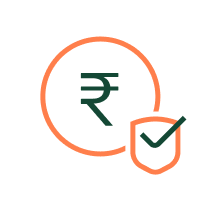 moneyview offers instant loans from Rs. 5k to Rs. 5 lakhs based on the eligibility of applicants.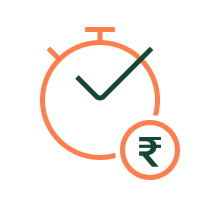 Once we verify your application and approve the loan, you will receive the loan amount in 24 hours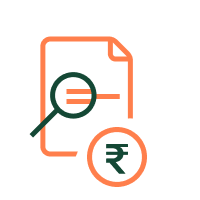 There is no need for providing collaterals or assets to avail a loan from moneyview. All you need to do is submit the required documents.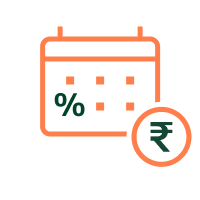 Affordable Interest Rates
Interest rates determine the monthly EMI. We offer competitive and affordable rates starting at just 1.33% per month.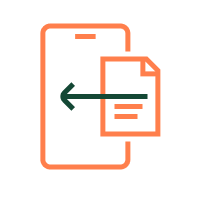 The loan process for moneyview, from application to loan disbursement, is entirely paperless.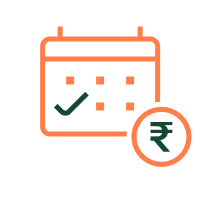 Our personal loans for doctors come with a flexible repayment tenure of up to 5 years or 60 months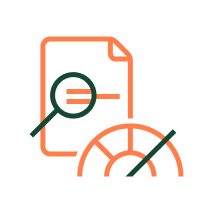 Loans on Low Credit Score
The minimum score required is a CIBIL score of 600 or Experian score of 650.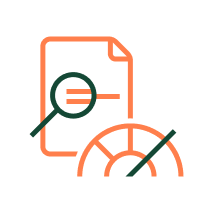 Did you know that you can check your moneyview loan eligibility in just 2 minutes? Yes, in just 2 minutes, you can see the loan amount you are eligible for.