How to Get a Loan to Repay Credit Card Debt?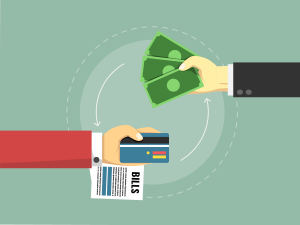 Everyone loves talking about their jobs, love lives, their favorite apps and even workouts but credit debts are something everyone steers clear of. Even though people do not openly talk about credit card debt, there's no denying that you need to have a proper plan in mind when it comes to managing your finances. After all, the first step to being stable financially, involves taking control of your cards debt.
Should You Use a Personal Loan to Clear Your Credit Card Debt?